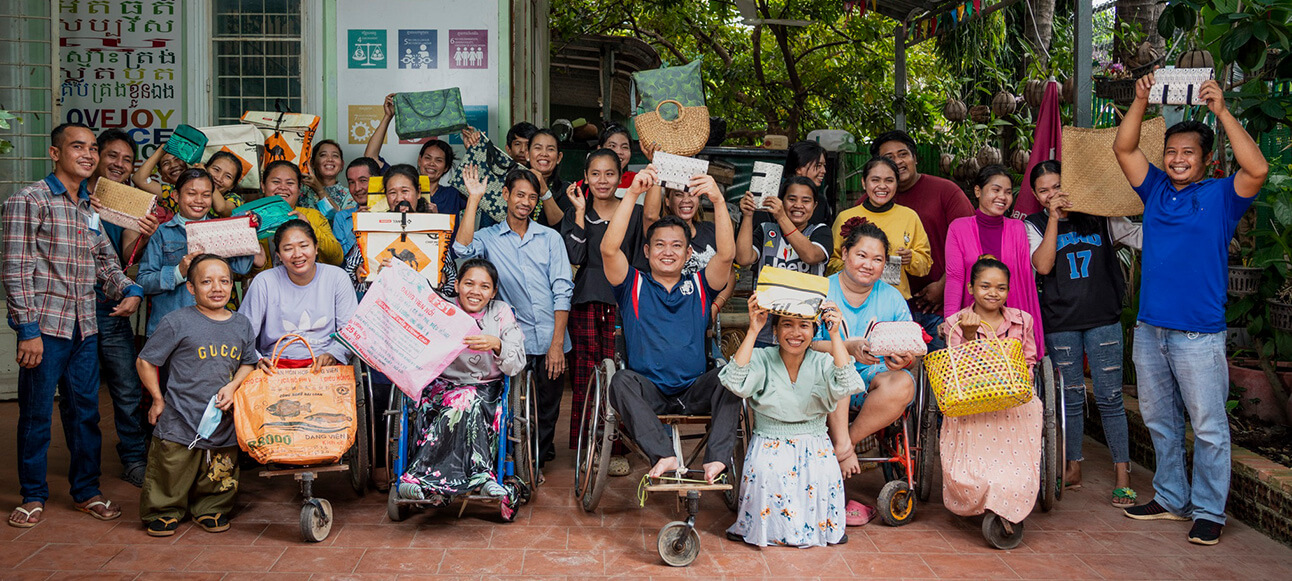 AT VILLAGEWORKS
At Villageworks, we believe in creating an environment where maginalized people
discover their passion, dignity and self-sufficiency to unleash their full potential.
We are operating as a social enterprise since 2001 and also a Guaranteed Fair Trade
Member of the WFTO since 2015.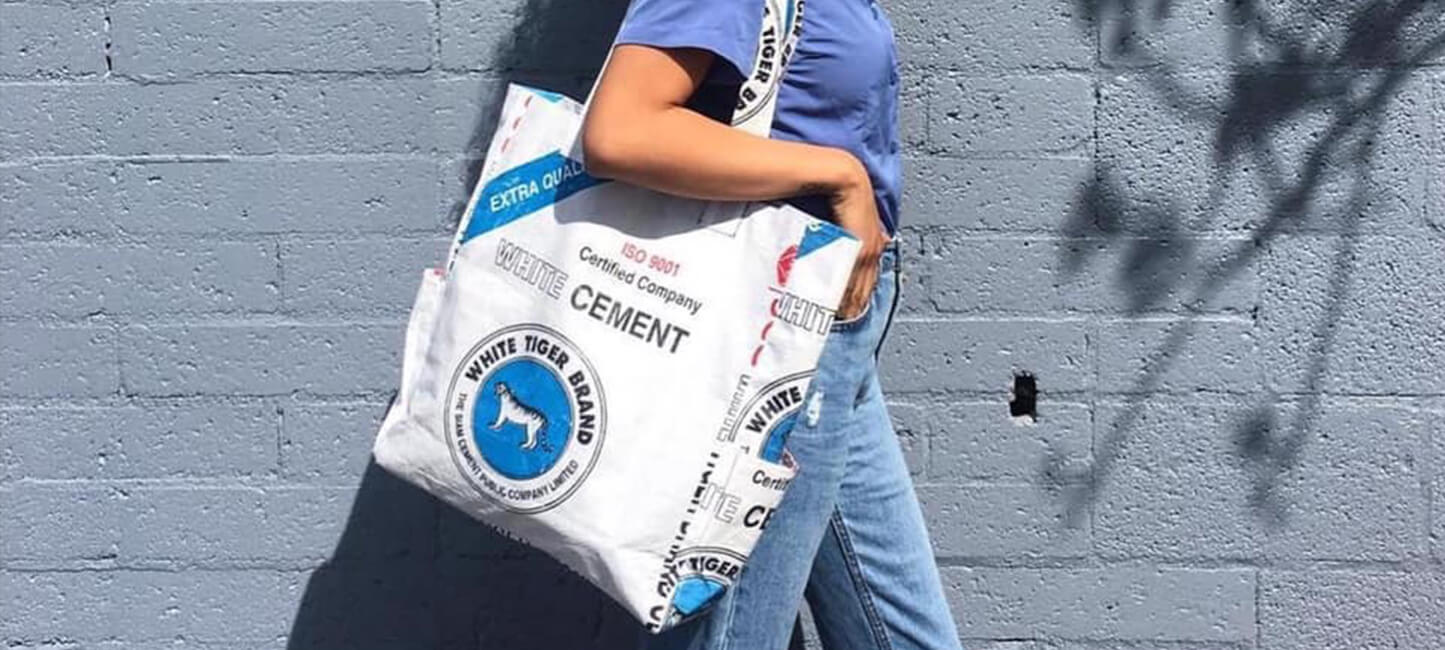 We are young, stylish, social and eco-friendly.
We craft many products from recycled material, reducing waste, cleaning up the
environment and creating income for those who are having a financial crisis like local garbage
collectors who know what raw materials we can use.
We are dedicated to making long lasting high quality products.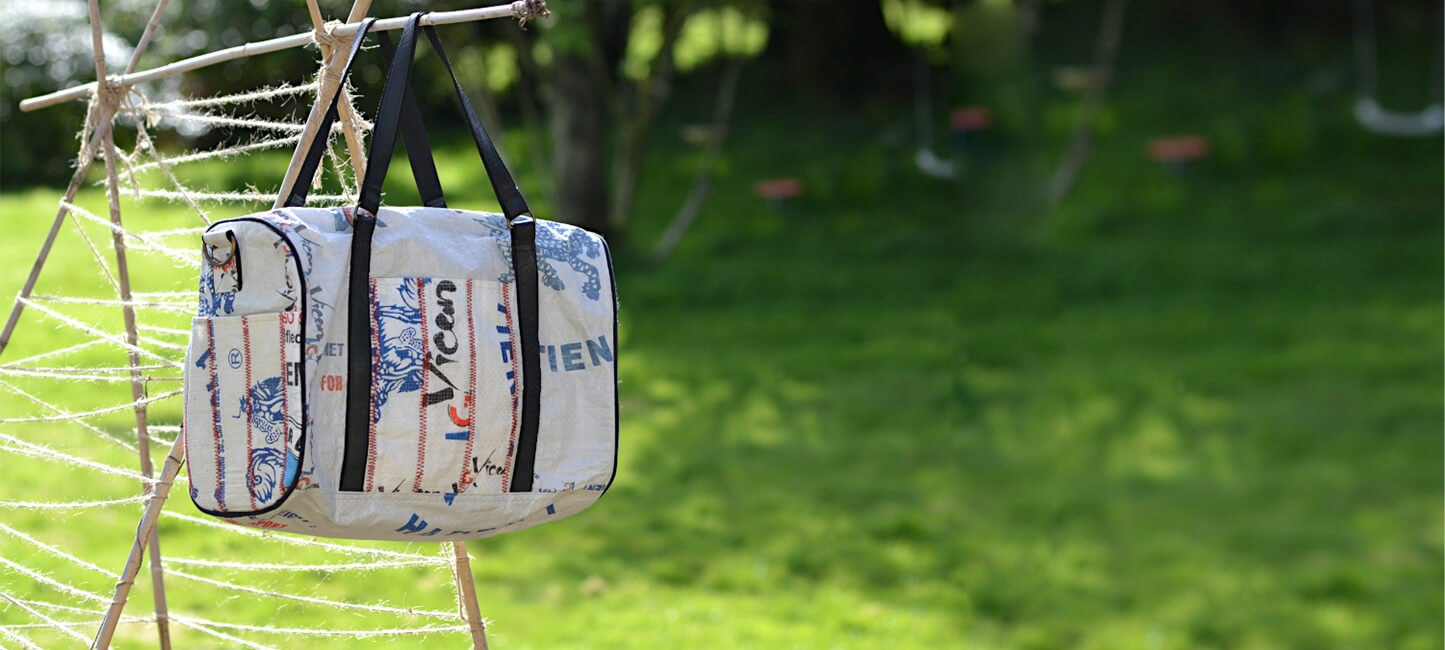 Our products make you feel the relaxed atmosphere of Southeast Asia