We are Fair Trade
Sustainable Goals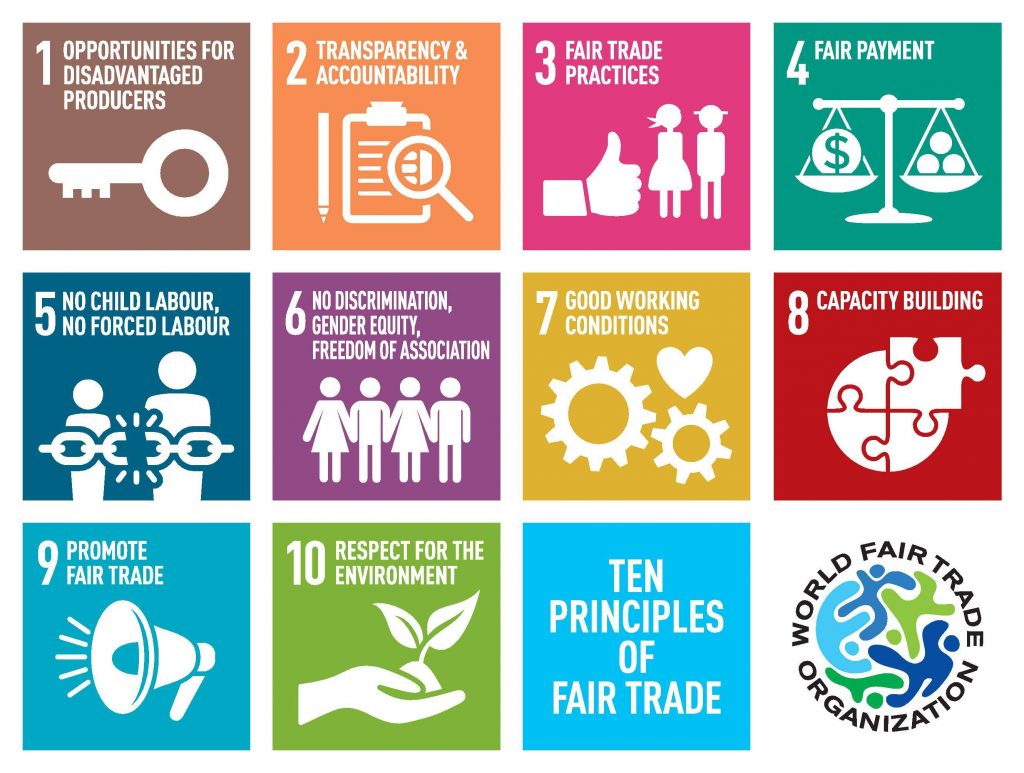 Fair Trade Member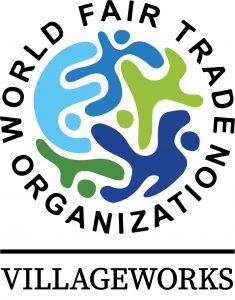 Our Impacts
60 staff >in our two production centers in Phnom Penh and Baray. 30 additional homeworkers.
Sourcing from 300 artisans
2 million US$ income generated for workers and handicraft producers
30 tons of bags recycled every year
we believe
We are one of fair-trade pioneers in Cambodia and we believe in fair-trade idea and movement.
We always celebrate annual fair-trade day with our staff and Cambodian fair-trade community. Moreover, we are happy to supply our fair-trade partner organizations from all over the world.
During this very difficult pandemic situation, we get to feel how strong solidarity of the fair-trade community is.We are thankful and awesome.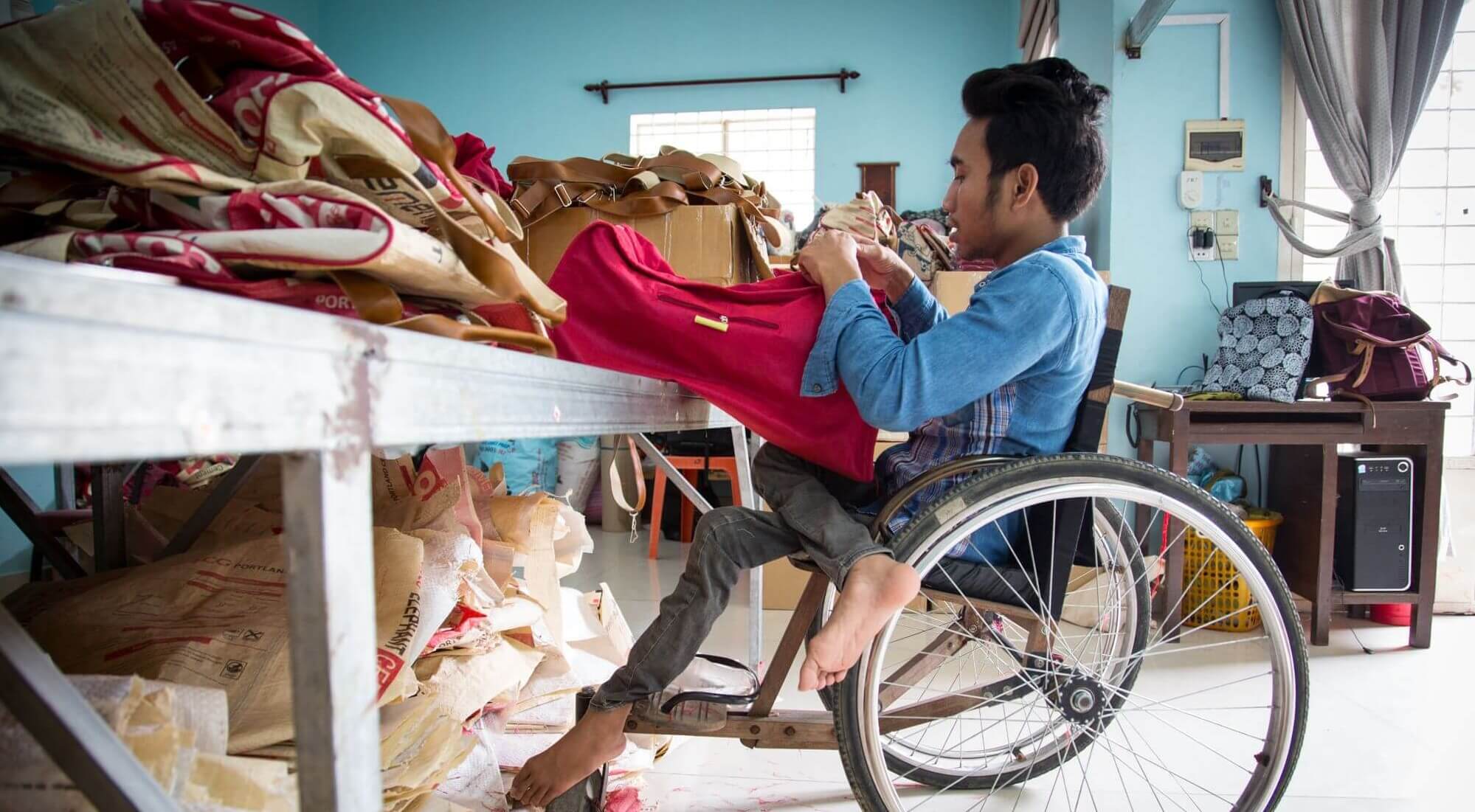 we care
We glad to see the children at Baray receive a high-quality education, and we hope to see them with bright future through Baray Wishdom Nest School.
We're committed to contribute our 10% of Baray Community sales and income to support the school programs.