We are Fair Trade
Sustainable Goals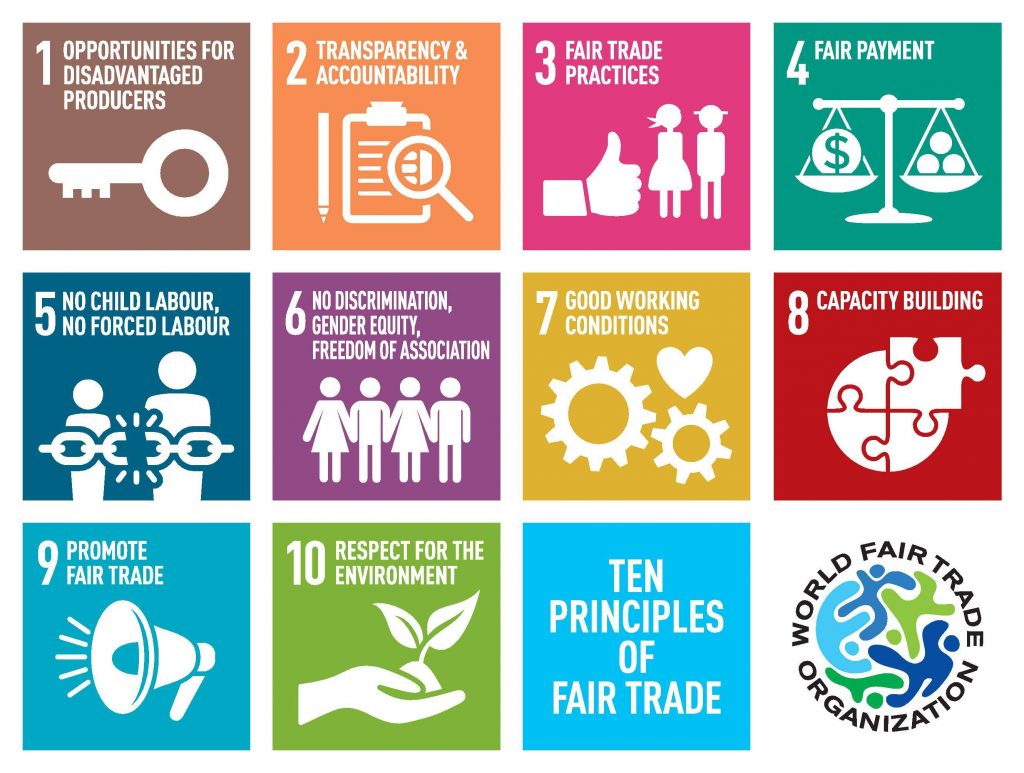 Fair Trade Member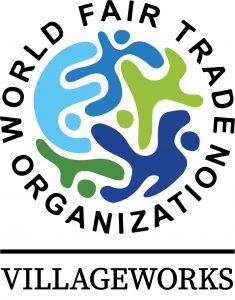 Our Impacts
60 staff >in our two production centers in Phnom Penh and Baray. 30 additional homeworkers.
Sourcing from 300 artisans
2 million US$ income generated for workers and handicraft producers
30 tons of bags recycled every year
we believe
We believe in the fairtrade idea and fairtrade movement and are one of the fairtrade
pioneers in Cambodia.
Every year, we celebrate the annual fairtrade day with our staff and the Cambodian
fairtrade community. We are also happy to supply our fairtrade partner organisations
from all over the world.
The corona pandemic made us feel one other real character of fairtrade: the solidarity in
the fairtrade community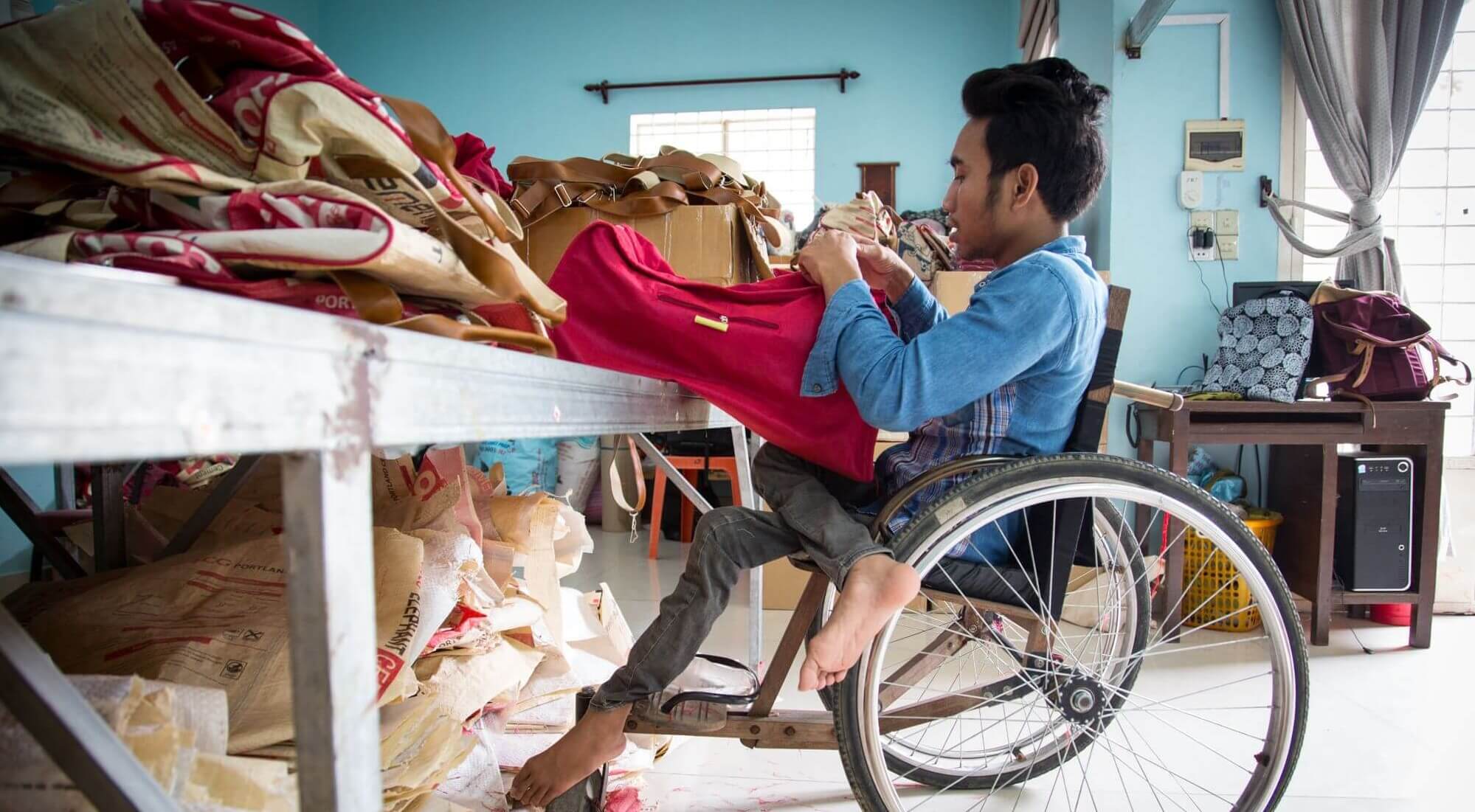 we care
So beautiful to see children in Baray receive good quality education, dream to see them
with bright future through Baray Wisdom Nest School.
We're committed to contribute our 10% of Baray Community sales and income to
support the school programs.